Catering
Author:admin Source:Original Time: Hits:20 [Large Middle Small]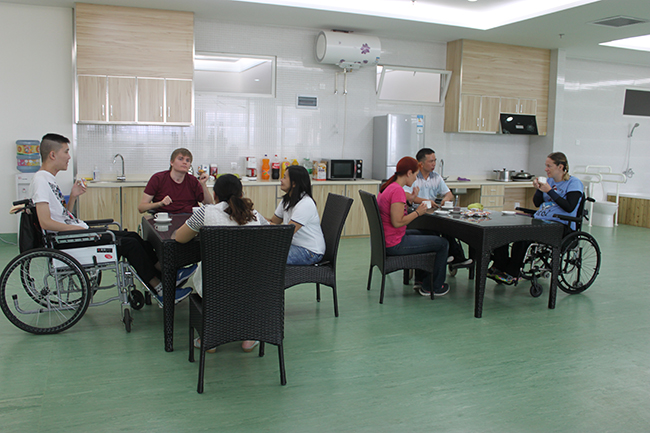 Café
Sometimes it's nice to take a break and chat with your fellow programme members over a cup of coffee and a snack.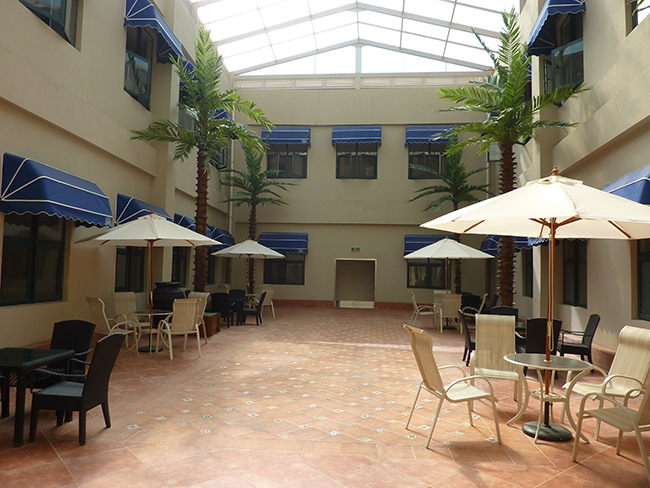 We will soon be opening a western restaurant in this sunny, pleasant space next to the exercise room. You won't even have to leave the hospital to enjoy some of your favourite foods from home.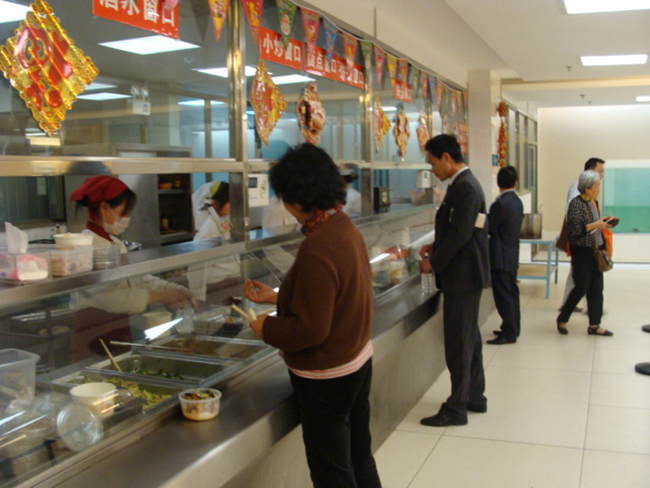 Canteen serving Chinese food
Gongbao chicken, spicy beancurd, honey-roast meats, fish with pickled vegetables … just some of the Yunnan specialities available at the Chinese food refectory.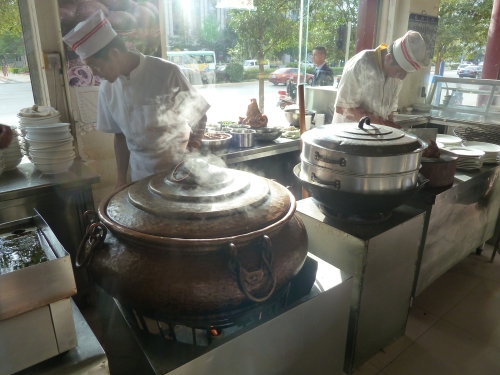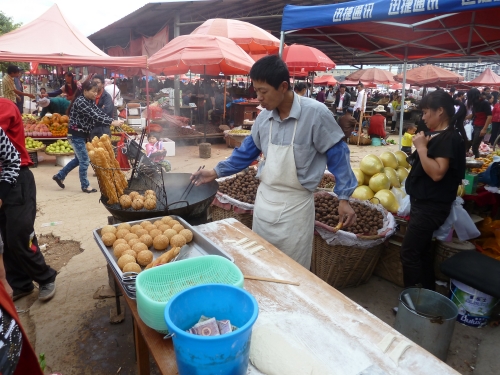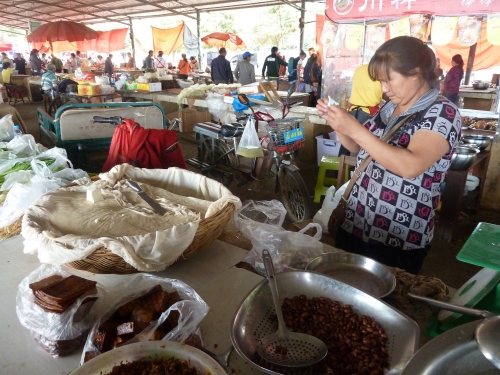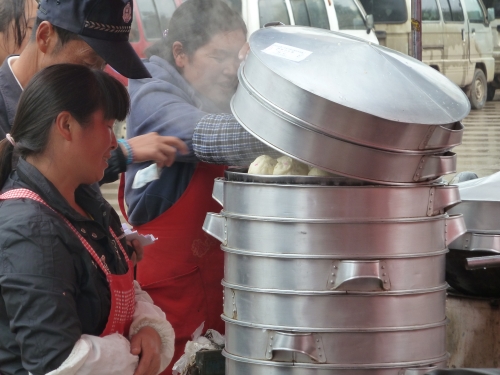 There is an excellent fresh produce market just next to the hospital as well as modern supermarkets a short taxi ride away. Someone from Overseas Patient Services will accompany you and help you carry home your purchases.