Accommodation
Author:admin Source:Original Time: Hits:20 [Large Middle Small]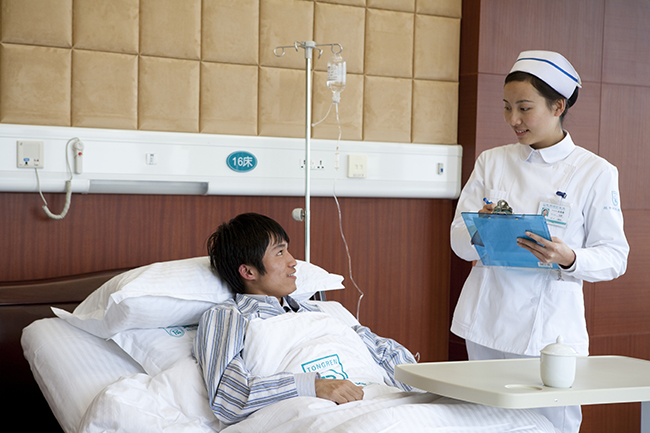 Our cheerful, competent, attentive nurses are here to help you through this most important moment in your life.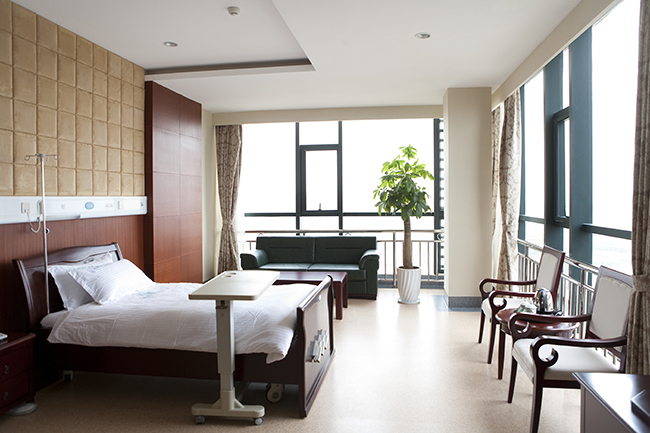 In addition to top quality health care, Kunming Tongren Hospital offers its patients clean, comfortable private rooms that are large enough to accommodate an accompanying family member. VIP rooms are equipped with TV, air conditioning, drinking water dispenser and fridge.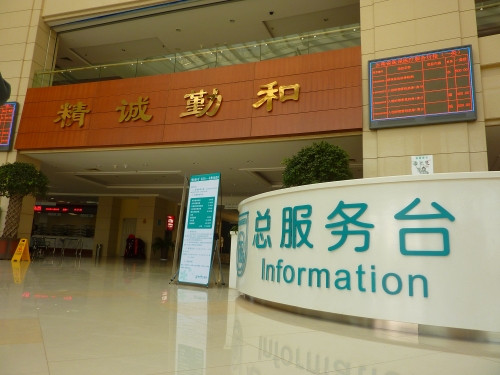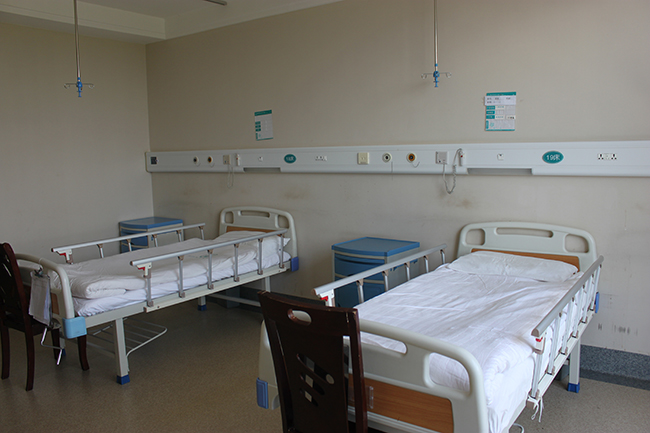 Standard rooms all have their own bathroom and offer a clean, pleasant and convenient living environment.