Dr. Wise Young
Author:admin Source:Original Time: Hits:5349 [Large Middle Small]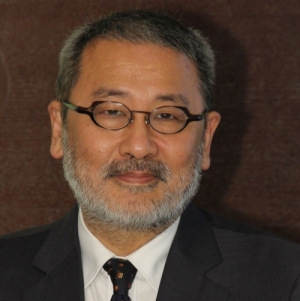 Wise Young, Ph.D., M.D.
Founding Director, Professor II, The Richard H. Shindell Chair in Neuroscience
Rutgers, The State University of New Jersey
Co-Chairman of the Board of Director, China Spinal Cord Injury Network

Dr. Wise Young, founding director of the W.M. Keck Center for Collaborative Neuroscience and a professor at Rutgers, The State University of New Jersey, is recognized as one of the world's outstanding neuroscientists.

Dr. Young was part of the team that discovered and established high-dose methylprednisolone (MP) as the first effective therapy for spinal cord injuries. This 1990 work upended concepts that spinal cord injuries were permanent, refocused research, and opened new vistas of hope.

Dr. Young developed the first standardized rat spinal cord injury model used worldwide for testing therapies, formed the first consortium funded by the National Institutes of Health (NIH) to test promising therapies, and helped establish several widely accepted clinical outcome measures in spinal cord injury research.

Dr. Young founded and served as editor-in-chief of the Journal of Neurotrauma. He serves or has served on advisory committees for the NIH, the National Academy of Sciences, and NICHD, and has served on advisory boards for many spinal cord injury organizations.

Dr. Wise Young founded China Spinal Cord Injury Network in 2004, a non-profit organization, which dedicates to develop and test the most promising therapies for spinal cord injury and aims at accelerating movement of therapies from laboratory to clinic.