Introduction
Author:admin Source:Original Time: Hits:4571 [Large Middle Small]
  The Kunming International Spinal Cord Injury Centre is a specialised medical unit of the Kunming Tongren Hospital. The Centre's innovative approach to treating spinal cord injury includes surgical intervention at both acute and chronic stages and intensive rehabilitation therapy. In addition to providing cutting edge treatment for people with spinal cord injury, the Centre conducts ongoing research on neuroprotection and neuroregeneration.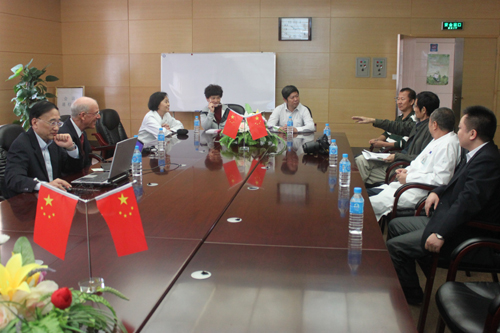 Under the direction of Dr Zhu Hui, the Centre's team have treated more than 5,000 spinal cord injury patients, both acute and chronic. The results obtained have won international recognition for the team and their methods.
  The Centre attracts spinal cord injury patients from all over China(including hong kong) , as well as from the U.S., France, the U.K.and Canada .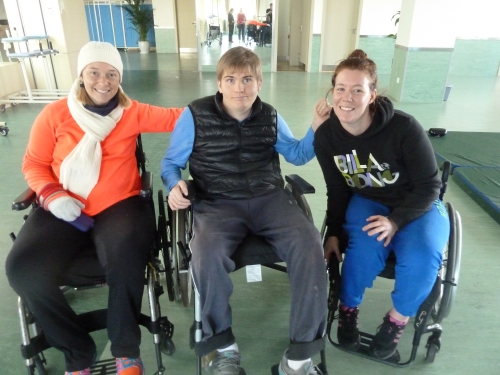 The Centre's team of experts from China and overseas put the results of the latest international scientific research into clinical practice.Its innovative techniques and advanced treatment approach, along with its fully equipped premises and excellent results, make it a leading international centre for spinal cord injury treatment.